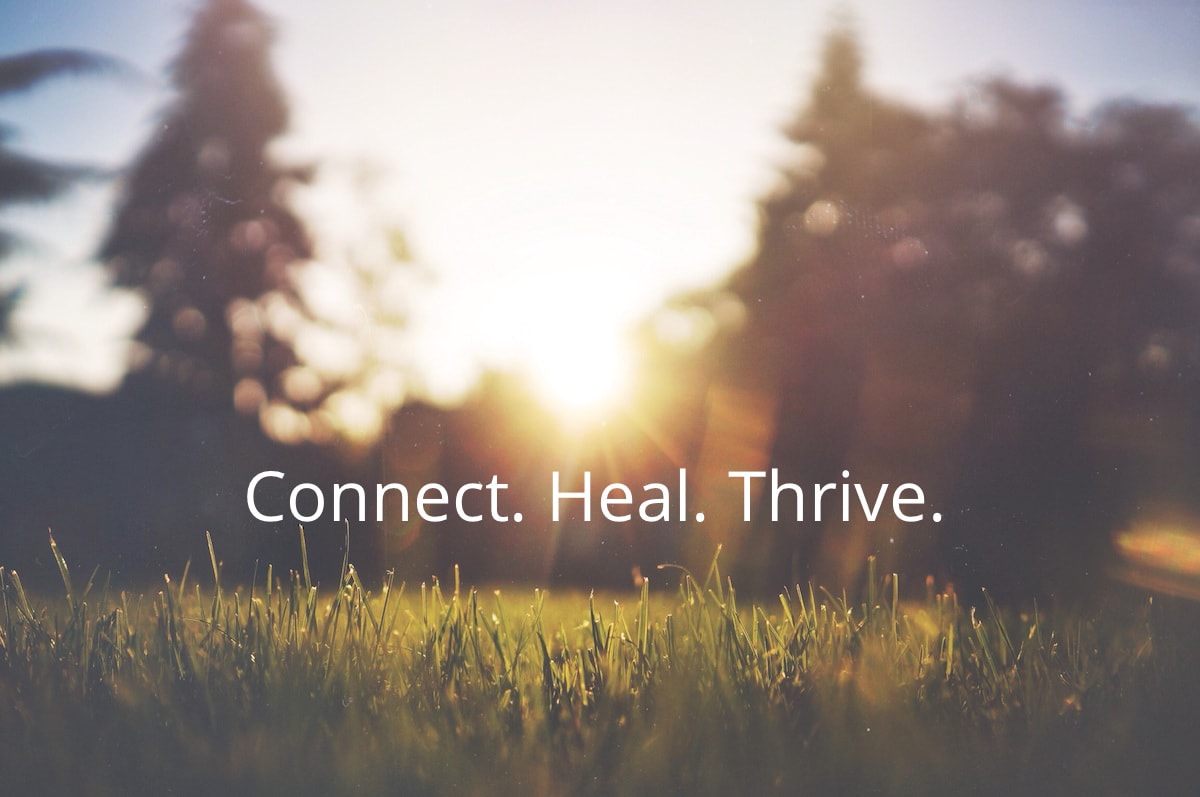 Welcome!
I provide therapy and counselling services for individuals and couples in Oakville, Ontario.
I can help you get unstuck, find relief, heal, and move forward.
Because you don't need to go it alone.
For individuals who want to stop the struggle, heal the pain, and find calm and confidence.
For couples who want to create connections, heal the past and embrace hope for the future.
Discernment Counselling for Couples
For couples who are unsure about their relationship and considering separation.
 
EFT Consultation for Professionals
Collaborating and empowering professionals in best practices of emotion-focused therapy.
Free 15-minute phone consultation is available.
We can discuss what is going on for you and any questions
you may have about my services
Online booking is available for existing clients
Please contact me via phone or site contact page for your first contact.