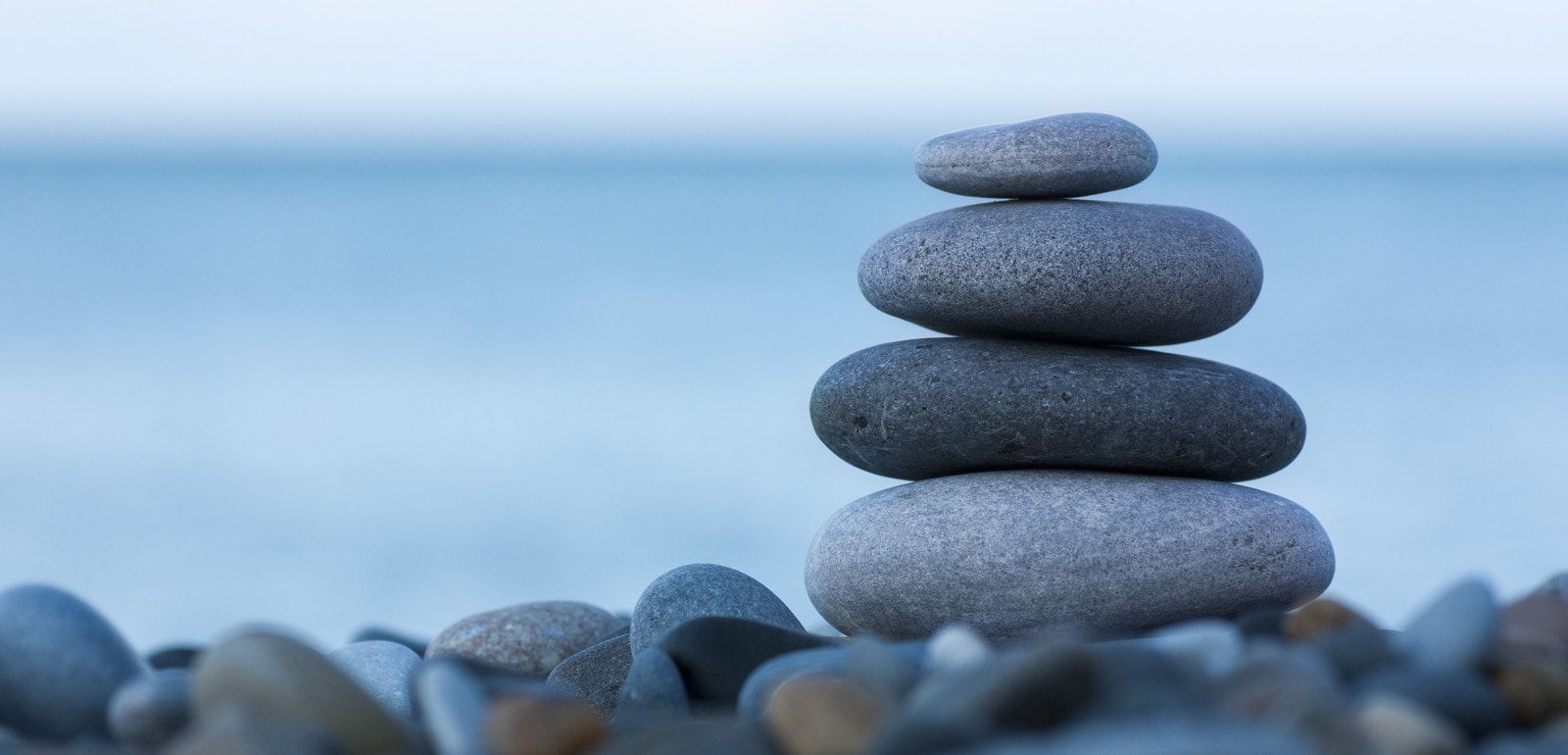 I've always been curious about how people work. How they feel and why they do what they do. So, a profession that allows me to nurture my curiosity about people – as well as join clients on their paths to getting "unstuck" and moving toward healing and thriving – has been a natural fit. I can't imagine doing any other kind of work, and I'm privileged and honoured to call this my career.
My educational, clinical, and personal backgrounds help me to provide warm, caring support and guidance toward solutions. Toward real change. By truly listening – deeply, and with great care – I help people who don't think that real change is possible or don't know how to get there. I also help people expand and go beyond the status quo and stuckness of their struggle. And for you, this means an opportunity to feel truly heard. To get relief from your suffering. To consider that maybe you're valuable, in this moment, just as you are. To find your right path and best resilient self. To create or enhance the life, relationships, and career that you want and deserve. To live courageously...and you're living courageously already because you're here, and reaching out is hard.
I guide people to see, feel, think, and do life differently. To look within themselves rather than outside of themselves for solutions. To truly hear themselves. I don't see myself as an expert about the people I work with. You are the expert of yourself. I bring an expertise in human workings and emotional processing. When we put together our expertise, transformative things become possible.
My Background
I am a registered Clinical Psychological Associate and a member of the College of Psychologists of Ontario. I received my master's degree and have completed the majority of a doctoral degree in clinical psychology from York University in Toronto, Ontario. I provide assessment and therapy services in clinical and counselling psychology to adult individuals and couples.
I have been working with individuals for over 15 years and couples for over 10 years. I have held various positions during my extensive clinical training, including positions in inpatient and outpatient hospitals (Centre for Addiction and Mental Health [CAMH], North York Hospital, Royal Ottawa Hospital), university counselling and research centers (York University, University of Ottawa), and private practice settings. I am also the former Assistant Director (founding member) at the Emotion-Focused Therapy Clinic at York University and worked in this position for several years.
My special interest in Emotion-Focused Therapy (EFT; aka Emotionally Focused Therapy) has led me to train extensively in this empirically established way of helping people transform their lives. I've also trained in other models, such as Motivational Interviewing and Cognitive-Behavioural Therapy, that complement and enhance my way of working from an emotion-focused frame. In my experience, the majority of issues that lead people to seek help from a mental health professional are emotional difficulties and disorders, so EFT is often a natural fit. It is a highly effective way of working with problems such as anxiety, depression, self-esteem issues, decisional conflicts, and relationship distress. I've seen the real changes that can come from harnessing the power of emotions, and it is not uncommon for people in EFT treatment to be able to make lasting changes that had not previously been experienced.
I am a Certified EFT Therapist and Supervisor, as well as a Certified Discernment Counsellor, and I currently provide consultation services to professionals in EFT. I have held a position as a national and international facilitator/trainer in EFT for several years and have provided training, supervision, and consultation services to professionals and graduate students in various settings, including locally in the Halton region. I have contributed to the development of EFT as an evidence-based treatment in the form of research as well as professional presentations and publications, and I continue to publish in the area.
Professional Memberships and Associations
Free 15-minute phone consultation is available. We can discuss what is going on for you and any questions you may have about my service.
Online booking is available for existing clients.
Please contact me via phone or site contact page for your first contact.